Lorna has over 12 years experience in the London and in particular the Richmond area.
Lorna can offer a full architectural service from initial design through to on site completion. Alternatively key services can be selected to facilitate your project.
Our Services include:
Design ideas to maximise the potential of your existing home or potential purchase.
Planning drawings and documentation inclusive of assistance and guidance throughout the planning process.
Building control/construction information to meet current regulations.
Detail design for key elements of your project. For example; staircases, bathrooms and joinery items.
Support on site to deal with builders queries and to assess the quality and value of the completed work for payment.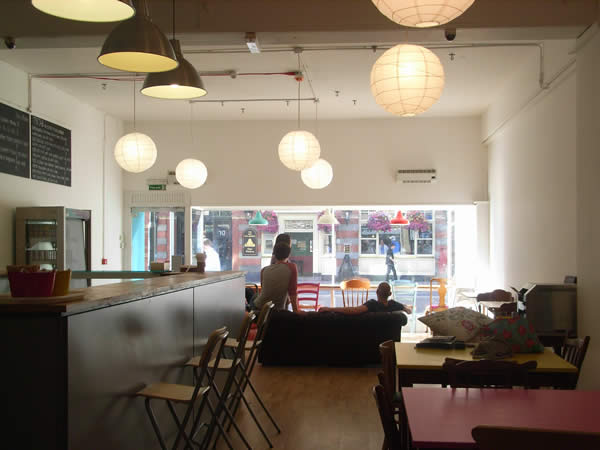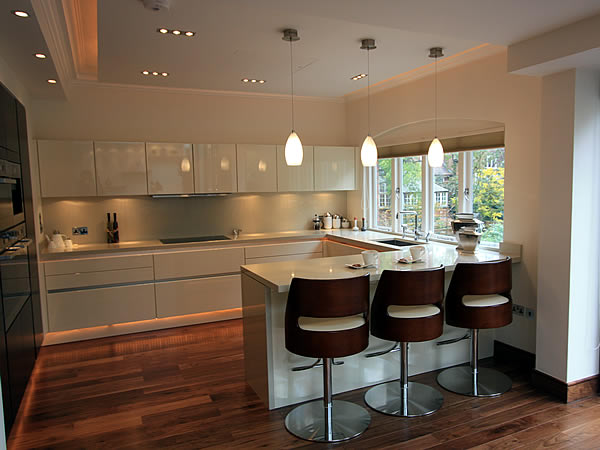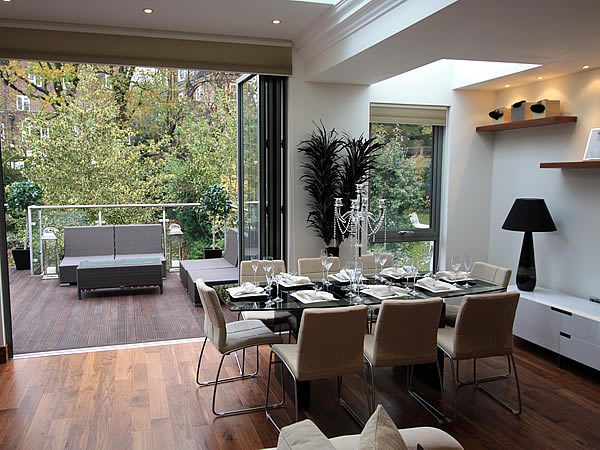 Lorna Mishan Residential & small scale Architect